Here at The Cotswold Company, we believe everyone deserves a safe space to call their own. Just as our designs are rooted in helping people to create homes for life, so are our values and charitable commitments. To help end homelessness, we've partnered with the charity Emmaus in supporting people without a home to get back on their feet and seek long-term housing.
Who are Emmaus?
Emmaus (pronounced em-may-us) provides those experiencing homelessness a place to stay for as long as they need, together with training, emotional support and employment for a weekly allowance.
What do Emmaus do?
Since opening in 1991, Emmaus now nurtures 29 residential communities across the UK. Here, they support more than 850 people who have experienced homelessness
They provide a stable home, food, clothing and social activities in return for 40 hours a week of meaningful employment
Companions gain new skills for their future by working within their community's social enterprise. Each enterprise is unique and offers different opportunities. This includes sites with community-run coffee shops, charity stores where companions prepare clothes for sale and workshops for learning how to renovate and upcycle donated furniture
During 2017-2018, Emmaus saved more than 12,000 tonnes of goods from going to landfill through their social enterprise scheme
Why have we chosen to partner with Emmaus?
It's the charity's long-term, sustainable solutions that recognise homelessness as a social issue in need of change that continues to inspire us. For Emmaus, ending homelessness is not just providing a bed for the night. It's about giving people a sense of belonging and offering them the opportunity to work their way towards a brighter future.
How do we support Emmaus?
We're dedicated to supporting Emmaus in strengthening their communities and services sustainably. As furniture specialists, we plan to offer our expertise, together with a range of different initiatives. This will include donations, using our voice online to raise awareness and fundraising events – like our recent Cotswold Way Challenge.
The Cotswold Way Challenge, 2022
To kick start the Emmaus partnership, our dedicated team of staff volunteers completed the Cotswold Way Challenge – walking or running over 300 km between them. We are proud to have raised £685 so far and strive to continue helping the cause in more ways than one.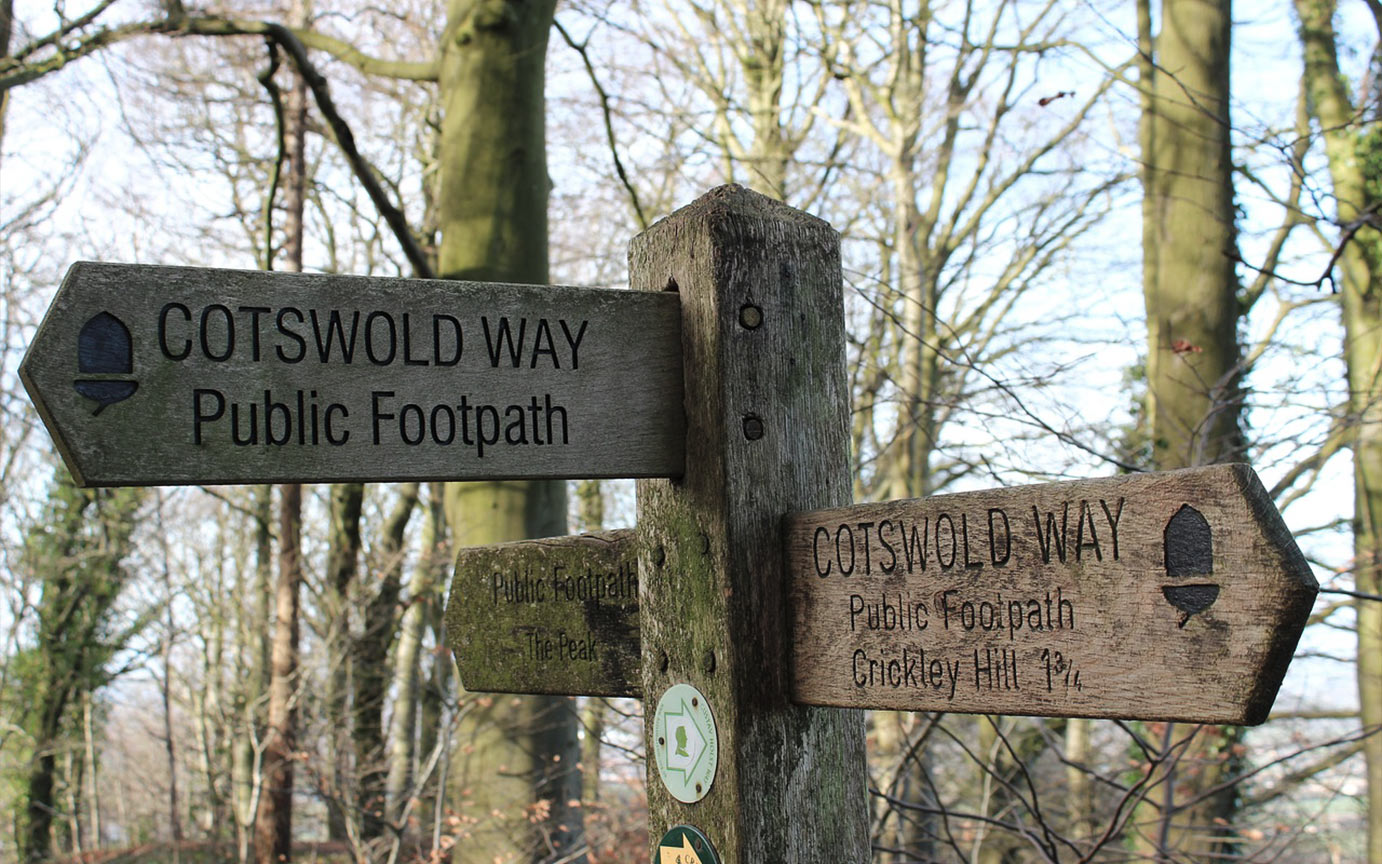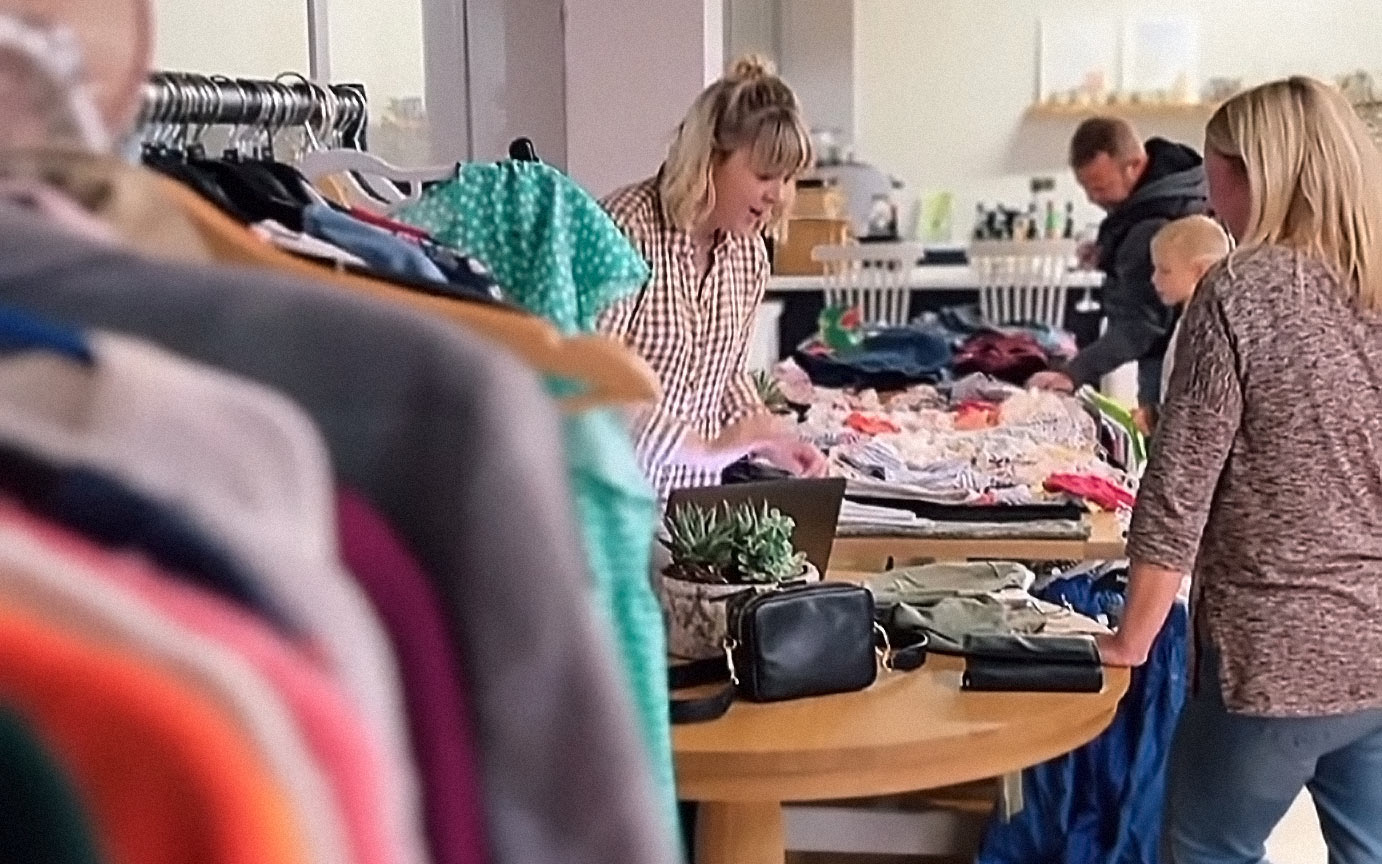 Head Office fundraising
Our Head Office team have been working hard to raise funds for the cause. This has included bake sales, collection pots, and a preloved clothes sale. We've also created a donations area, where our staff have generously provided items to help support the Emmaus community.
Store fundraising
All our stores and outlets also have Emmaus collection boxes. Big or small, we truly appreciate all the customer donations that we have received to support the cause.
As we continue with our partnerships, we will, of course, keep you updated on this page, together with new projects, plans and promises.
Subscribe
Sign up to our weekly email to receive updates on exciting new product launches, seasonal sales, exclusive email discounts and inspiring interiors
Opt in to receive The Cotswold Company Emails